Snapped: Killer Couples
New to Reality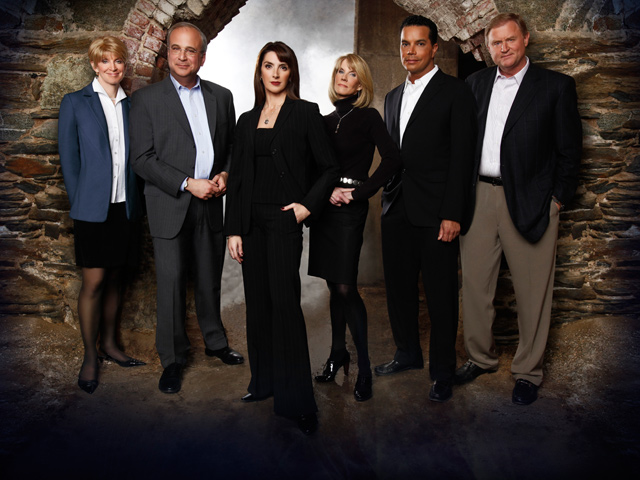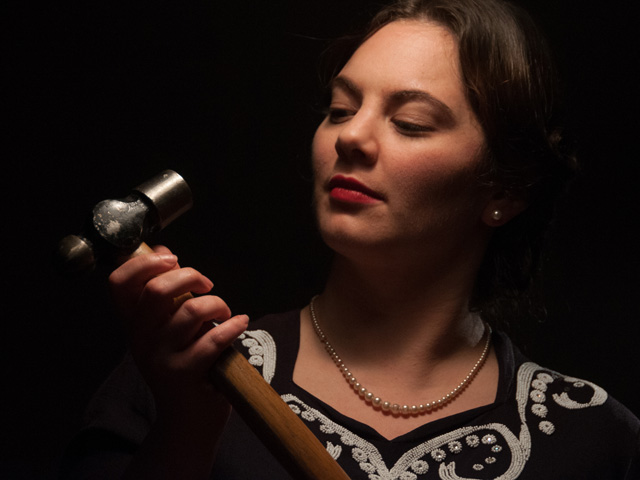 Killer Doctors On Death Row
Exclusively on Reality
Pick of the week
Latest Trailers
Tonight at primetime
Tonight on CBS Reality @ 20:30
Series 25, Episode 3
Groundbreaking reality series featuring real cops on patrol and the real criminals they contend with every day, following dozens of domestic law enforcement agencies in over 140 US cities.
Latest news

Posted in Features, Sunday 23rd Aug 2015
Killer Doctors On Death Row explores the dark and sinister motives of medical professionals who commit the biggest abuse of trust with their patients. Instead of using their expertise and access to drugs to heal their patient's illnesses, they use their power to murder unsuspecting victims.
The series delves deep into these sinister acts committed by the featured doctors and nurses and will attempt to uncover the evidence and motive behind each case.
Exclusive and unmissable Killer Doctors On Death Row starts September 7th 10pm with new episodes on Sunday and Monday evenings.
read more