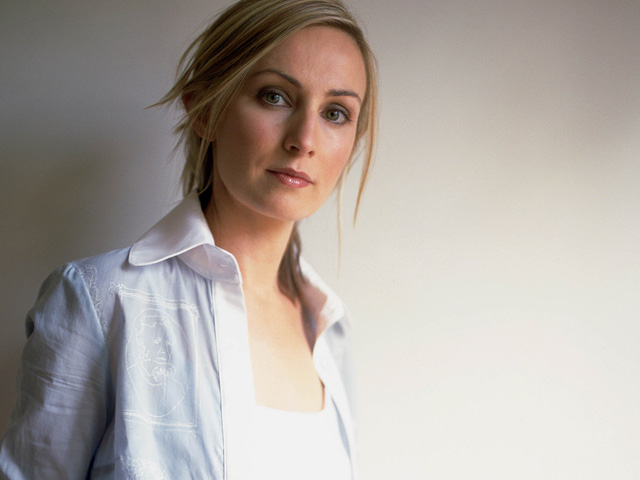 Forensic Investigators
From March 24th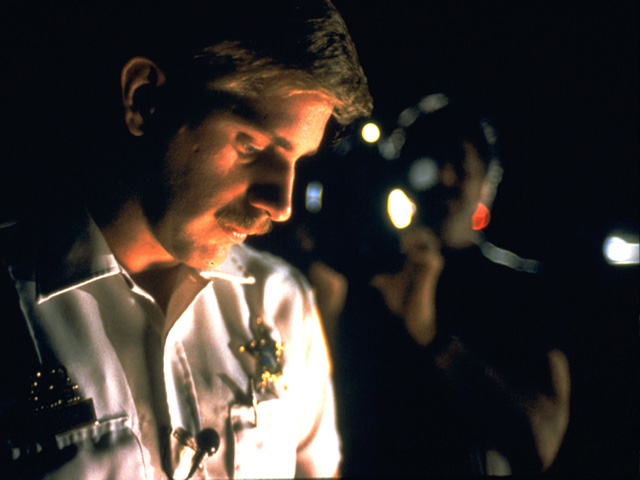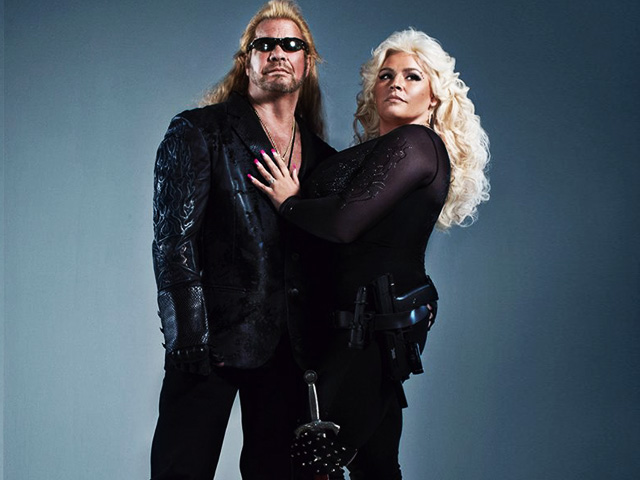 Dog and Beth: On the Hunt
On CBS Reality
Pick of the week
Tonight at primetime
Tonight on CBS Reality @ 19:00
Series 3, Episode 15
Fascinating series chronicling the lives of serial hoarders. Often facing loss of their children, career, or divorce, can people with this disorder be helped?
Latest news

Posted in Features, Sunday 23rd Feb 2014
CBS Reality investigates the dark underbelly of city life during March and uncovers chilling stories of murder and how these evil crimes were solved.
Sins and Secrets - Season 3
Weeknights 10pm from 10-21st March
Every city has its secret. Every city has a dark side. Sins and Secrets profiles a notorious crime — one whose unique details exposed the dark underbelly of the community where it took place. As the investigation beats of each episode unfold, the mystery, scandal, and tabloid allure generated both reveal and forever alters the city. Blood has been shed, and the town will never be the same.
Crimes investigated in Season 3 include; Dalia Dippolito - a Palm Beach, Florida woma... read more